, 2022-11-17 13:59:00,
Eileen Stabenow Kraft left us to be with her God on the morning of November 15th at the age of 97 years and is now resting in peace with her husband of 77 years Melvin. She passed away in the comfort of her own home of 77 years in the presence of her son Roger with whom she had resided for the past 16 years and her faithful companion and best friend Ridgy, her loyal Rhodesian Ridgeback dog who never left her side.
Eileen was born to Arthur and Hulda Staats Stabenow on October 9, 1925 in Guadalupe County. Eileen was proud of her family, the Bush family, who landed on the Texas coast in 1845 near Indianola. They were stranded there because of the Mexican War. Waiting there many got cholera and her great, great, great grandparents died and were buried on the trail near Gonzales and Seguin so that others could have a better life.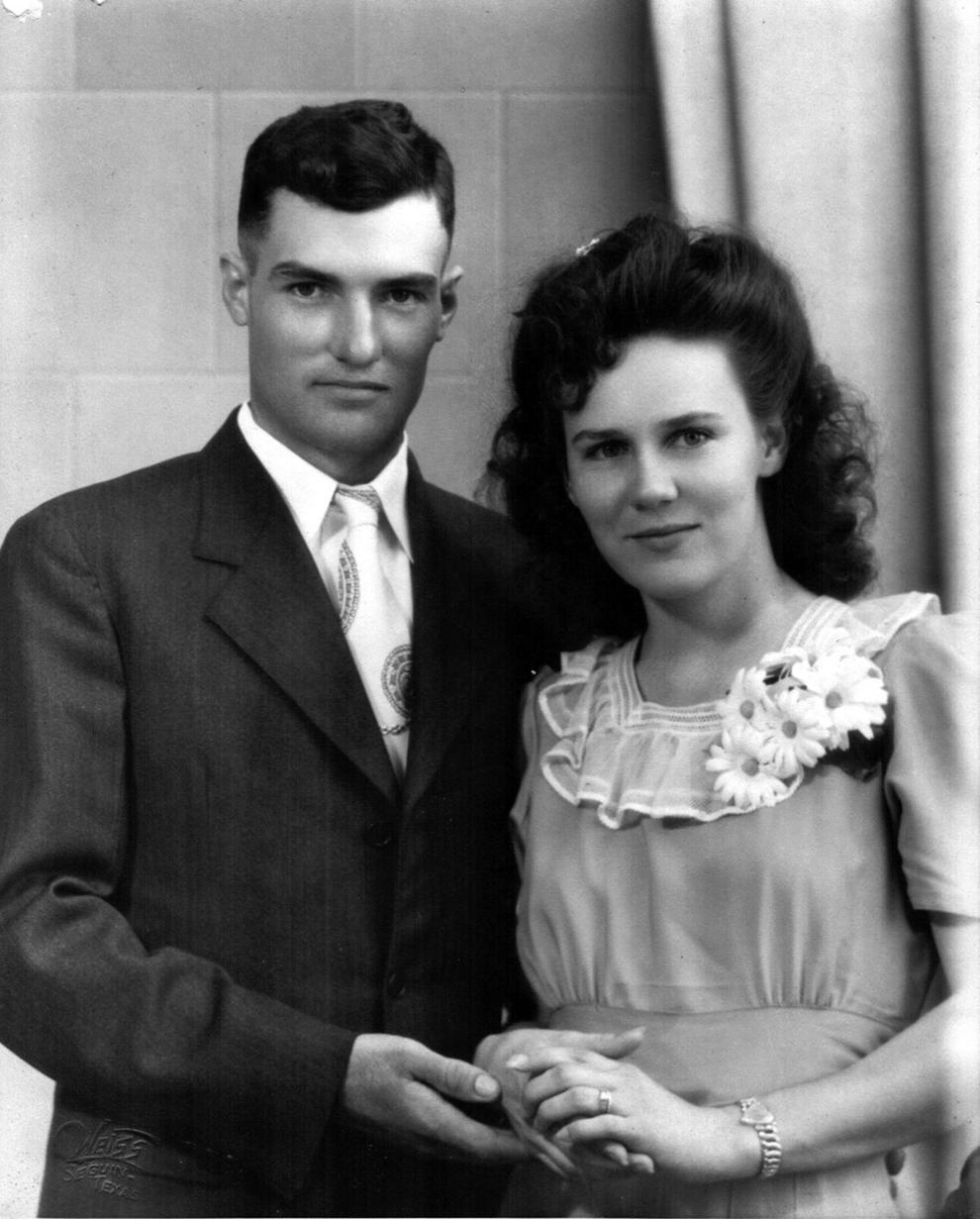 She was a member of St. John Lutheran Church in Marion where she was baptized and confirmed. She met her future husband Melvin at the dances at the old Eagles Hall in New…
,
To read the original article from news.google.com, Click here