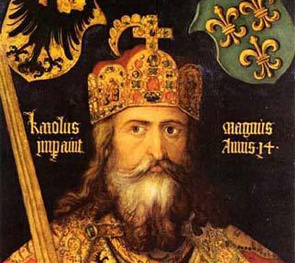 King Charles I of France (Charlemagne) is one of my grandfathers. So many people in our family tree can trace their branches back to him. As a result we have many kings, queens, dukes, duchesses, etc. as grandparents and cousins.
Welcome!
Genealogy was a hobby for many years before I took a DNA test. After I took a test, I found several family secrets including the fact that I had been adopted. That is quite a surprise to learn at age 58!
I went quickly from being Latino to Irish in a blink of an eye. Talk about messing with your self image. Since then, genealogy has moved from a passive hobby to a passion to learn about who I really am and where I came from. Over these past few years, I have met some amazing family members and learned so much about my biological family that has deep roots in US history.
Because my family is so large, I wanted to share it with others so that we don't all have to reinvent the wheel. So with that, I encourage you to dig around and perhaps my digging will help you uncover some family secrets too!
Main Family Lines
Duran(d) - Mom's maiden name was Durand but it looks that was a typo when grandpa immigrated to the US from Mexico.
Moreno - My mom's maternal line from Mexico
Cole (Leahy) - My Biological dad was a Cole but it appears that there was an adoption in the mid 1800s. Y-dna confirms it was from the Leahy family of ireland
Warren - Dad's maternal line goes straight back to England and the royals. Fun line to explore.
Other Stuff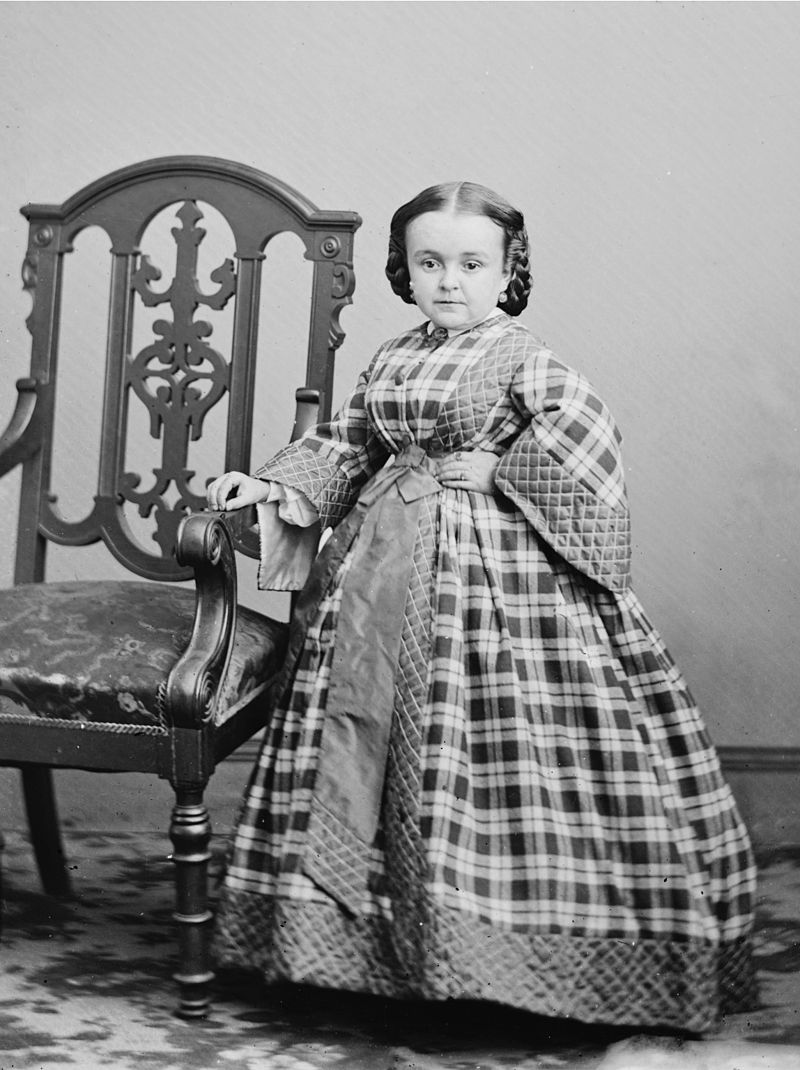 Warren was born as Mercy Lavinia Warren Bump at Middleborough, Massachusetts, the daughter of Huldah Pierce (Warren) and James Sullivan Bump.[1] She was distantly descended from a French family named Bonpasse, from Governor Thomas Mayhew, and five Mayflower passengers: John Billington, Francis Cooke, Edward Doty, Stephen Hopkins, and Richard Warren—New England families which intermarried many times over.
Top 100 Surnames in Our Family Tree