, 2022-11-09 02:00:00,
I have lived in Fort Wayne for most of my adult life. When I introduce myself and say where I'm from, I often mention the Allen County Public Library Genealogy Center as one of our city's claims to fame. I've been known to say, "People come from all over the country just to visit the genealogy collection at our library."
I LOVE our library and have been a patron for many years. But even though I've boasted about the Genealogy Center, the truth was: I had never stepped foot inside that part of the library. I was intimidated by it and believed it was a place only for genealogists and serious scholars of family history. Recently, I decided I wanted to learn more about this place that I had told others was so wonderful and see if it actually was.
Anyone can conduct family research at the Allen County Public Library's Genealogy Center.
 
The first stop in my quest to learn more about the ACPL Genealogy Center was their website: www.genealogycenter.org. Here, I was immediately drawn to the "Events" section where there were several programs to choose from. I was just in time to register for a virtual program from 6 to 9 p.m. that Friday night.
 
The program, "After Hours with The Genealogy Center," was billed as an opportunity to "hang out" with a genealogist after the library was closed. I thought I would pop in for half an hour or so—the perfect opportunity to see what the Center was all about while remaining anonymous.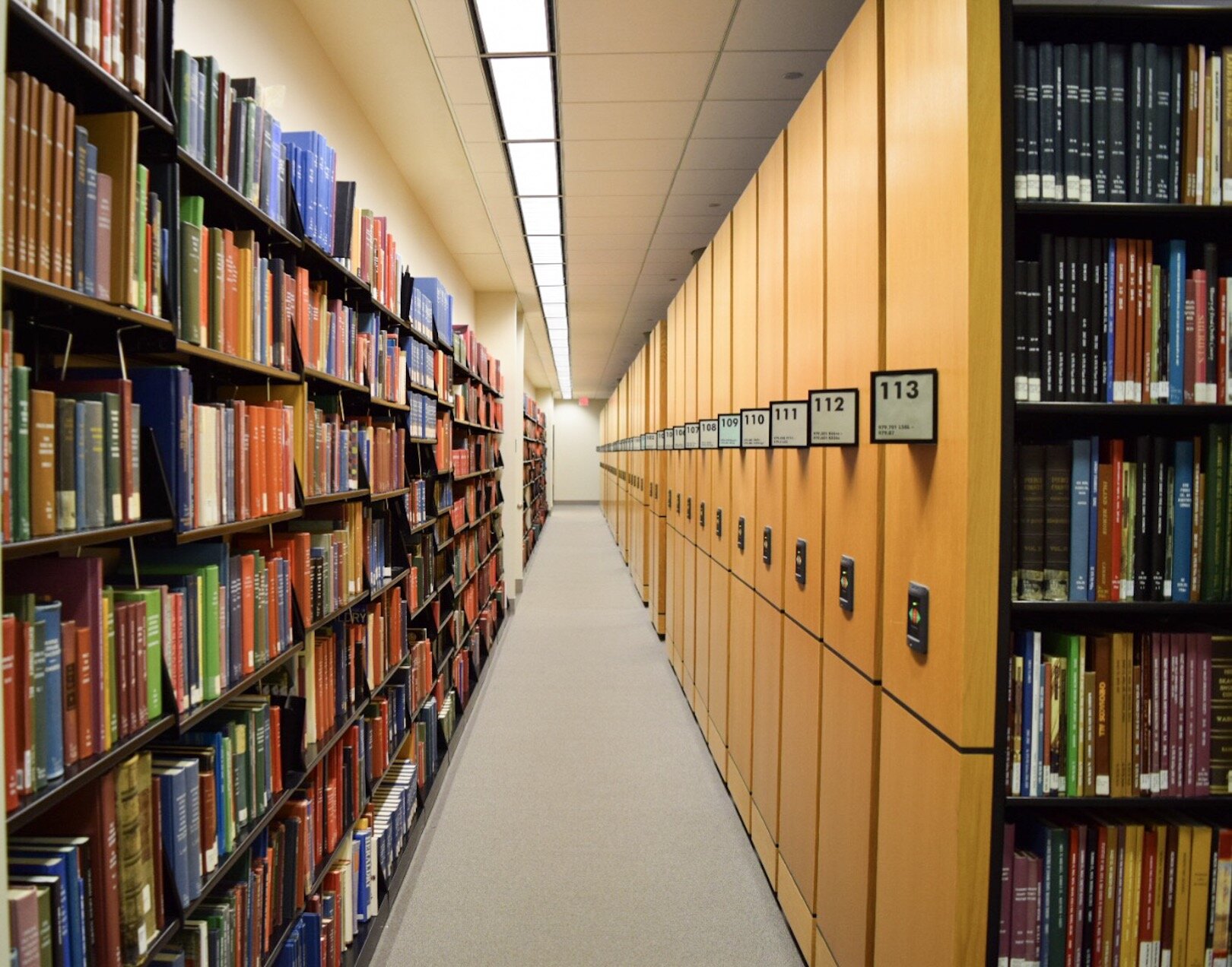 West stacks of research books at…
,
To read the original article from news.google.com, Click here