, 2022-09-16 14:28:49,
Editor's note: This story is part of Southwest Michigan Second Wave's On the Ground Kalamazoo series.
Take a good look at the fanciful reading room on the ground floor of the Kalamazoo Public Library's main branch at Rose and South streets in downtown Kalamazoo.
 
The place for countless readings of fables about dragons, brave adventurers, and stories that are larger than life, it is a quiet, ongoing hallmark of the library's 150-year history.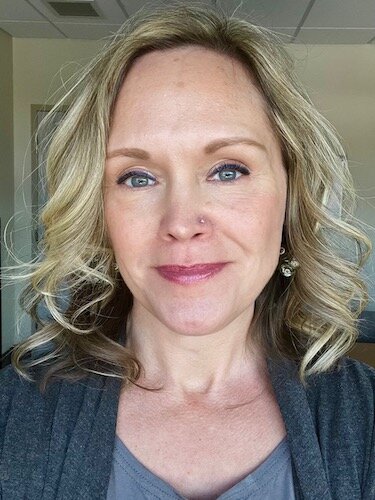 Farrell Howe, marketing manager for Kalamazoo Public LibrariesIn 1884, the Kalamazoo Public Library was one of the first libraries in the nation to have a room designated for children. That went hand-in-hand with one of the information center's original priorities – promoting early childhood literacy.
 
"We were one of only a handful of libraries across the nation to specifically provide a place for children to read, have access to books, and play," says Farrell Howe, marketing and communications manager for the library.
 
The library is still dedicated to providing early childhood literacy opportunities through things such as its Ready to Read initiative, she says. And that is part of its larger mission today — which is to lead a stronger community through literacy, learning, and innovation.
 
As the library system approaches its 150th anniversary in October, it continues to be the repository of historic and periodic information on our community and the world, through its downtown location and four branches. We thought…
,
To read the original article from www.secondwavemedia.com, Click here