, 2022-08-10 02:00:00,
Matching DNA evidence has solved yet another perplexing cold-case murder, this time in Sunnyvale. Police have made an arrest in the brutal 1982 killing of Karen Stitt, who was just 15 when her naked and bound body was found dumped near a bus stop on El Camino Real. Gary Ramirez, a 75-year-old living in Hawaii, was arrested earlier this month by Sunnyvale DPS Detective Matt Hutchison. Hutchison apparently matched Ramirez's DNA to blood found on Stitt's leather jacket and on a wall near Wolfe Road. Stitt had been raped and stabbed almost 60 times.

Gary Ramirez in his younger years. | Photo Credit: Santa Clara County District Attorney's Office
The 38-year-old Hutchison, who knew about the case while growing up in Sunnyvale, used public genealogy information to make the match. He had been working to crack the case for years. Sadly, most of Stitt's immediate family has passed away, but Hutchison was able to break the news of the arrest to other relatives. "That was the biggest moment for me. To be able to speak with them and tell them that it's finally done. They did the hard work keeping this hope alive for 40 years, keeping her memory alive, continuing to care about her," Hutchison told ABC7.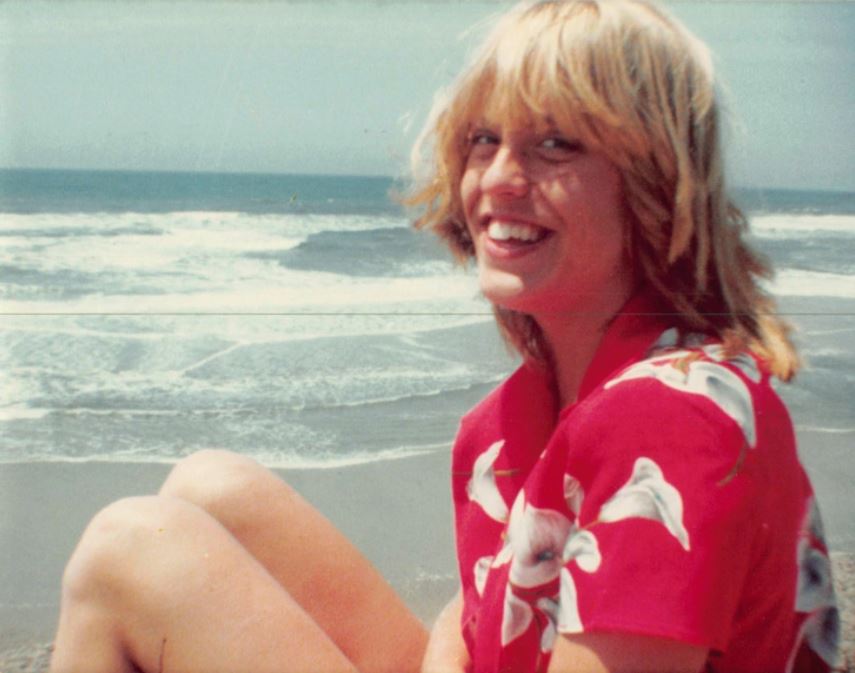 Karen Stitt. | Photo Credit: Santa Clara County District Attorney's Office
Stitt was with her boyfriend, David Woods, on the night of her murder. He had dropped her off at the Sunnyvale bus stop so she could get back to her home in Palo Alto. Woods was once a suspect but…
,
To read the original article from hoodline.com, Click here