, 2022-12-26 06:00:01,
Christmas 2021 was a memorable year for Shelby and her family, but not for the reasons she expected. Or possibly wanted.
A seemingly harmless gift for her mom, Susan, (a fake name used for anonymity), revealed a five-decade-long secret that changed her family forever.
An AncestryDNA test would reveal that Susan's dad was not actually her biological father, leading her on an emotional journey to find the truth.
However, Shelby and her mom aren't the only ones whose lives were transformed by a genetic genealogy kit.
Newsweek spoke to three women whose lives were turned upside down by a DNA test at Christmas—for better or worse.
What Is a DNA Kit?
DNA testing to establish paternity was first used in the 1960s, but tests were only 80 percent accurate and couldn't distinguish between close relatives.
More precise testing was developed in the 1970s, with the first crime solved using DNA evidence in 1986.
Consumer genetic testing really began to take off in 2017, with over 12 million people submitting their DNA to genealogy sites to find out more about their family history—including 1 in 25 Americans.
By 2019, this figure had grown to 26 million.
'I Don't Think People Understand What They're Getting Into When They Buy A DNA Kit'
It was during the 2017 boom that Shelby bought her mom an AncestryDNA kit.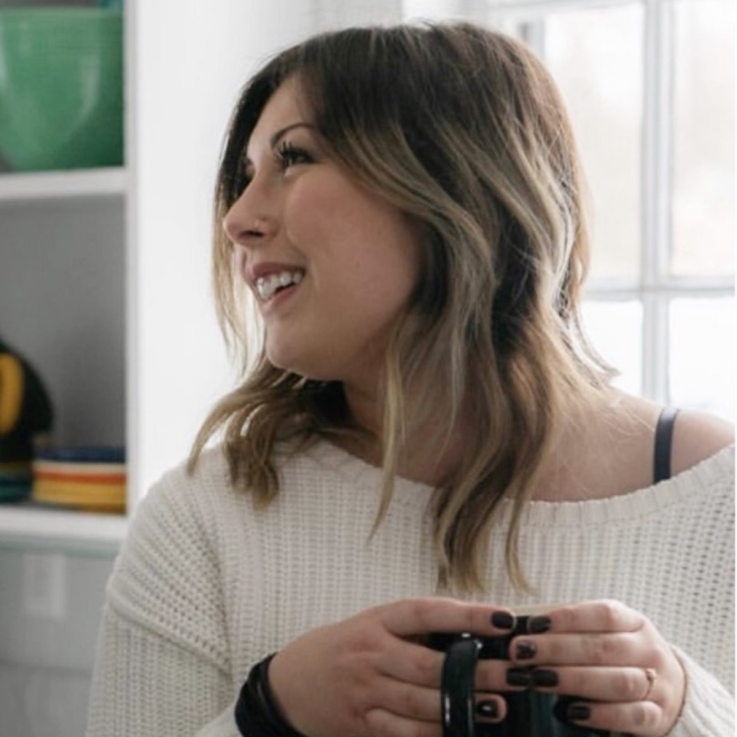 Shelby thought she'd found the perfect Christmas gift for her mom, but…
,
To read the original article from news.google.com, Click here