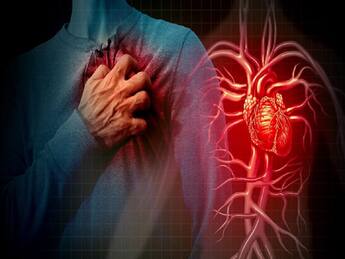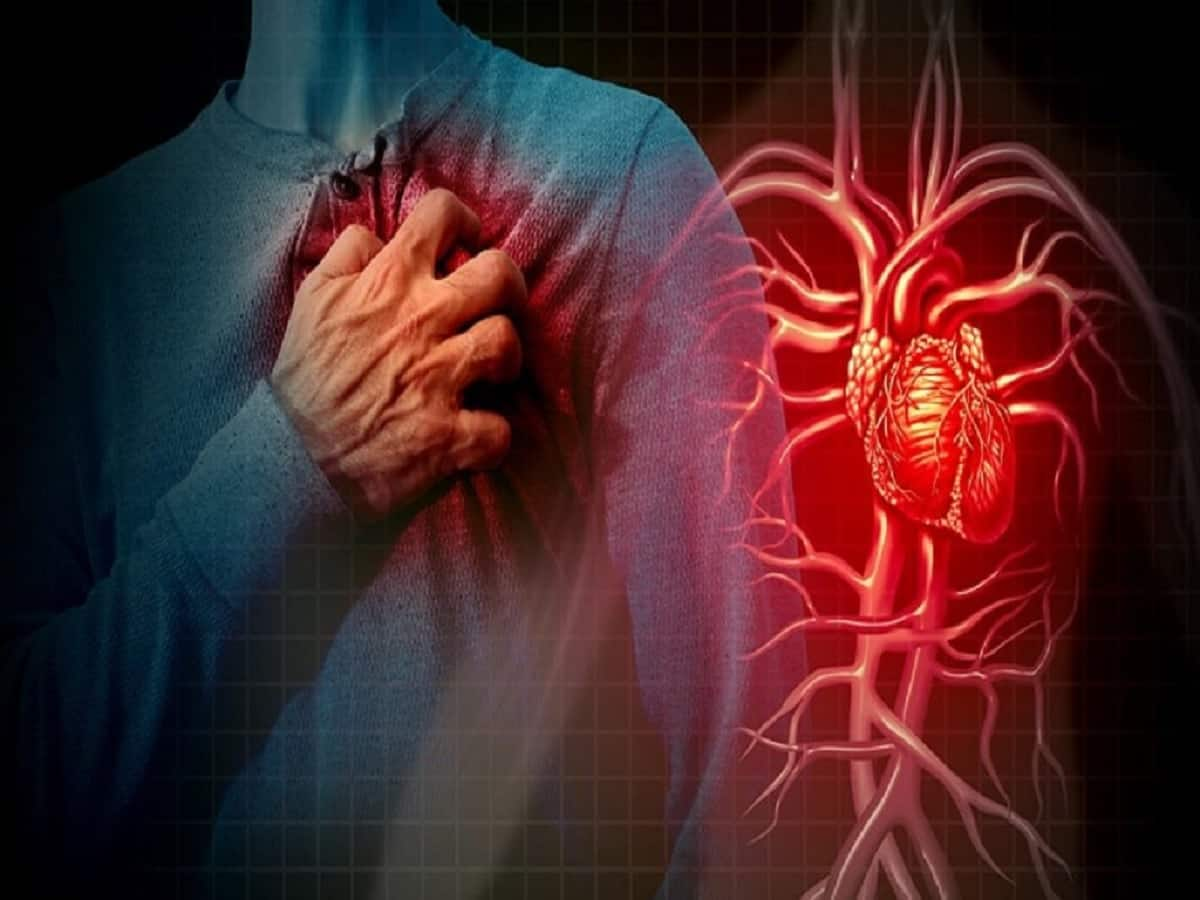 Cardiovascular diseases are the most common cause of mortality in the world, according to the World Health Organisation (WHO). It takes the lives of millions of people across the world. Some of the most common heart ailments that affect people include coronary heart disease, rheumatic heart disease and other conditions. Did you know that more than 4 out of 5 CVD deaths happen due to heart attacks and strokes?
Until recently, heart diseases were believed to be a man's problem but that's not the case anymore. We now know that it's also a woman's worry. Both men and women are at risk of developing heart disease. In fact, coronary heart disease claims the lives of men and women equally in major parts of the world, including the United States. A new study has found a way to identify who is at risk of getting heart disease based on their DNA.
Genetic Testing Will Help Identify Heart Disease Risk
As per a study published in the European Heart Journal, genetic testing will be used to identify men and women who are at risk of getting heart disease based on the makeup of their DNA. Researchers in the United States have already begun the clinical trial to reduce the risk of the disease spreading at a rapid pace. Researchers believe if proven effective in clinical studies, this type of genetic testing might be used worldwide to prevent heart disease, the world's leading cause of death.
For the study, the researchers will collect DNA samples from about 2,000 men and women aged 40 to 60 who have no known history of heart disease over the course of the study. The DNA samples of the participants will subsequently be analysed to see if they have genetic markers linked to heart disease.
Following the completion of the DNA genotyping, the Dignity team will assess each participant's genetic markers to determine if they have a low, medium, or high risk of developing heart disease. When calculating the participants' risk of heart disease, other health and lifestyle factors will be considered. Hypertension, diabetes, high cholesterol, and whether an individual smokes or is physically active are among the factors to consider. Previous research has discovered strong DNA ties to heart attacks.
Other Factors That Can Further Increase The Risk
According to research, a common hereditary disorder known as familial hypercholesterolemia (FH) can induce elevated cholesterol levels from birth. It can put you at risk for coronary heart disease from a young age, and some estimates predict that by the age of 70, one out of every two patients with FH will have had a heart attack. According to the study, DNA testing for FH in early adulthood through the public healthcare system could discover thousands more people with FH early, allowing them to get life-saving prophylaxis.
(With inputs from agencies)
Total Wellness is now just a click away.
Follow us on