, 2022-08-16 02:00:00,
By Colin McCandless, Contributing Writer 
REGION – DNA testing as a means to learn more about your ancestry and family origins has been on the rise in recent years. Inquisitive individuals yearning to know more about their roots are turning to genetic genealogy and sites such as Ancestry, 23andMe and Family Tree DNA to help fill in the blanks on those branches. 
To what can we attribute this surge in popularity in DNA tests and what are the advantages and disadvantages of using a genetic genealogy approach to family research?
Melanie McComb, a professional genealogist with American Ancestors & New England Historic Genealogical Society in Boston explained that there are three types of DNA tests utilized in genetic genealogy: autosomal, Y-DNA and mitochondrial. 
Autosomal is the primary DNA testing method and the one commonly seen in advertisements for the companies listed above. It allows a person to learn about both their mom and dad's side. The Y-DNA test, as the name implies, researches only the Y chromosome or the male line. A mitochondrial test explores a mother's direct line and can be traced back thousands of years, according to McComb.
Why genetic genealogy is trending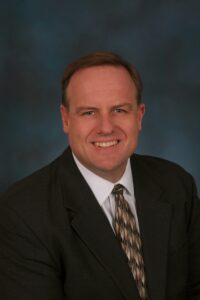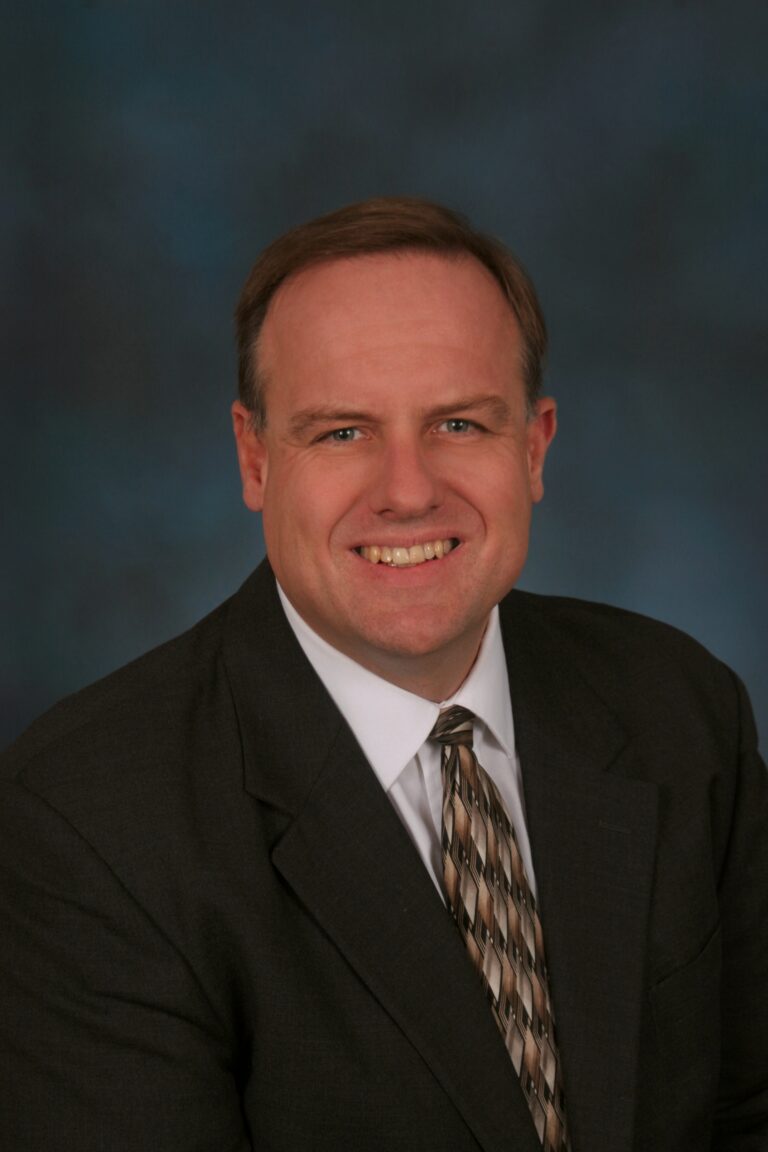 ,
To read the original article from news.google.com, Click here