, 2022-12-21 04:00:01,
For nearly three years now, much of the world has shared a single hope as a New Year grew near: a return to some semblance of pre-pandemic normalcy. Looks like we're making progress as we usher in 2023. COVID cases and deaths are down sharply from their peak; many people have taken off their masks; groups are gathering again in restaurants, stadiums, concert halls and airports, not to mention at home with family for the holidays. Sure, there will still likely be some tough times ahead: Forecasts of a looming recession linger; Ukraine and Russia remain at war; the U.S. continues to be deeply polarized; and, despite the improvement, COVID isn't yet over. All the more reason, then, to grab joy where you can find it. Toward that end, here is Newsweek's annual round-up of the events, innovations and trends that will inform, inspire and entertain us in the New Year.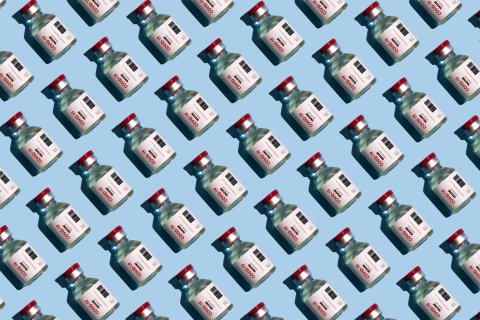 A Universal Vaccine Against COVID
Three years into the pandemic, scientists are still engaged in a deadly game of cat-and-mouse with the coronavirus: They devise a vaccine that provides immune protection, only to have the virus mutate into a form that at least partially evades that protection. It happened in 2021 with the Delta strain of SARS-CoV-2, which causes COVID-19, and has continued through a succession of Omicron sub-variants.
To outsmart the coronavirus, scientists have been working on vaccines that are more broadly effective…
,
To read the original article from news.google.com, Click here