by Matt Wright
You've probably driven past it hundreds of times while leaving Lakeland without realizing the deep and rich history of such a place. I'm talking about the Davies Manor historic home which is located just outside of Lakeland city limits on Davies Plantation Road. But Andrew Ross, the Executive Director of Davies Manor Association, wants that to change. "Most people in the Lakeland area are not aware of everything we offer," Mr. Ross told Lakeland Currents. "People tell us they drive by and see the home, but don't know the history of the property," he said.
The Davies Manor Association was established by Ms. Ellen Davies Rogers back in the mid-1970s when she successfully placed the Davies Manor historic home on the National Register of Historic Places. "For those that don't know, Ellen Davies Rogers was quite a force in Shelby County Politics and education," Mr. Ross said. "I'm sure many of your readers will have known about her." But that's the more recent history of the association. The home and surrounding property have a much deeper history for those that don't know. Everything from a working slave plantation to a cattle farm.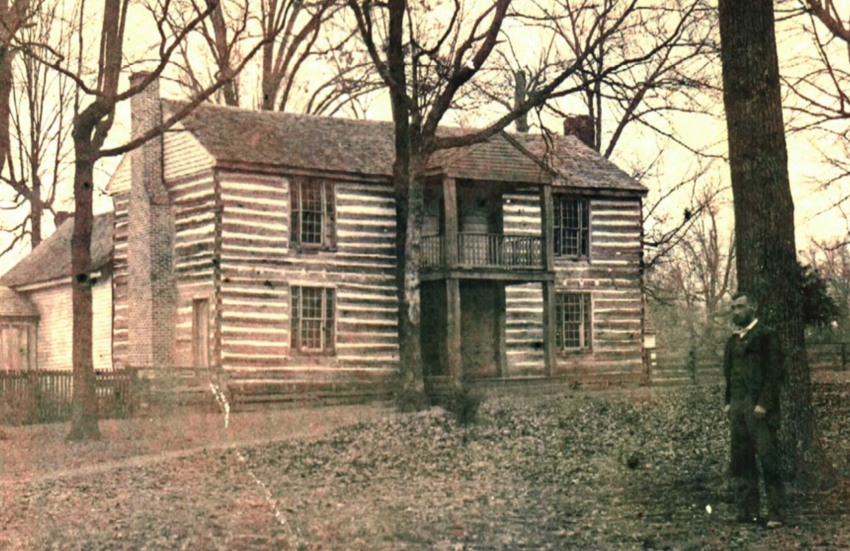 The Davies Manor log home is the oldest existing home in Shelby County according to Mr. Ross and the public is welcome to take a tour. "(Paid) Tours are available to the public every Tuesday through Saturday from 12-4pm inside the home," Mr. Ross said. The revenue from tours helps the 501c3 nonprofit continue to provide education and preserve the history of the property. But the tour is just the beginning of what's offered. "After visitors finish the tours, there is a small space that has changing temporary exhibits. There is also a permanent exhibit entitled 'Omitted in Mass' that explores the history of slavery and sharecropping at the plantation run by the Davies family. This exhibit, installed in 2019, involved years of research from staff and volunteers (much of it centered around our own archives) and ended up winning the 2020 Tennessee Association of Museums Past Presidents Award." That award is significant according to Mr. Ross. "That is the highest honor TAM hands out each year so it was quite notable we received this going up against larger museums around the state."
Mr. Ross said the Davies Manor Association was so interesting to him he took the position of Executive Director in 2019. After moving around from Mississippi, Texas, and even New York City, he came to Memphis for graduate school. After spending some time as a project director for the association he became a full-time employee. "The opportunity to dive into our archives and help flush out a more complete, accurate, and inclusive story that we share with visitors was a big draw," he said.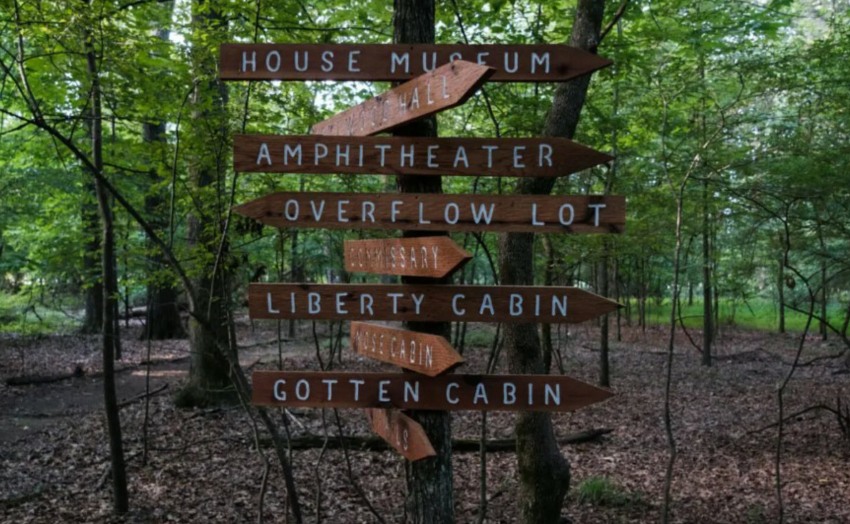 Lakeland Invited To Free Event On April 30, 2022.
Mr. Ross specifically invited everyone in Lakeland to come enjoy their next big event, which will be free to the public, held on April 30th, from 10am to 5pm on the historic grounds of Davies Manor. The event is all about local history and includes a wide variety of topics and speakers. Topics such as genealogy research, the legacy of the trail of tears, and Davy Crockett. "As you'll see, the emphasis here is on all things local history and hosting an event that has something for both children and adults," Mr. Ross said. "We've got a nice lineup of speakers, including the Tennessee State Historian, Dr. Carroll Van West. There's also some music going on around the grounds, tours of the home, and some demonstrations involving quilting/looming and ax-throwing. There will also be a food truck on site," he said. "This event is free and a great chance for Lakeland folks to do something interesting in their own backyard; in a spot that they may not even have known existed!" Mr. Ross said.
To learn more about the free event on April 30th, please click here.